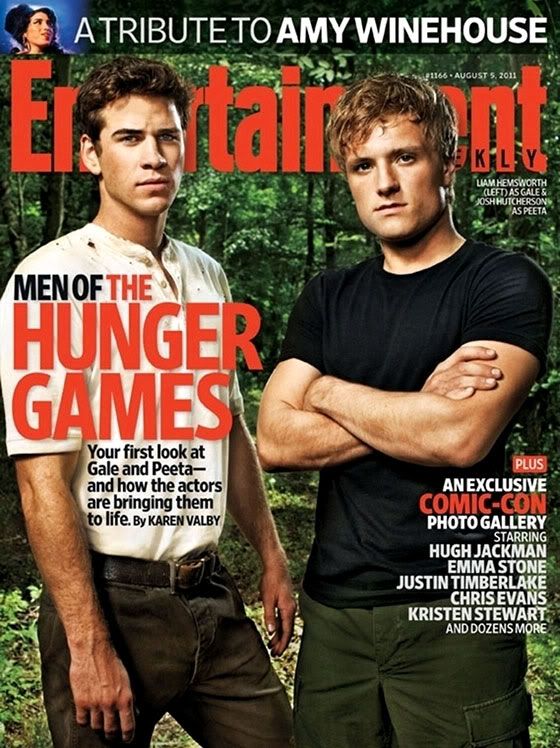 On newsstands today are the men of
Hunger Games
on the cover of
Entertainment Weekly
. I practically ate the
Hunger Games Trilogy
. YA Lit? PLEASE! These nail-biting and ridiculously addictive novels are a must read for everyone.
I predict
...no...I
know
these films will follow the legacies of Harry Potter and Twilight. After looking at these pictures of Gale and Peeta (the two boys fighting for her affection), I really want to be Katniss Everdeen. Check out the rest on EW's
site
.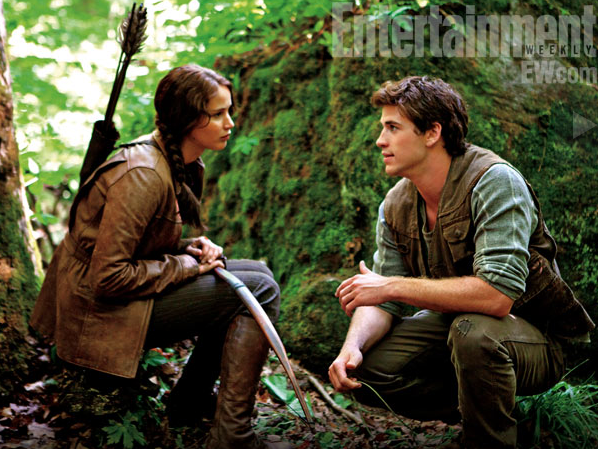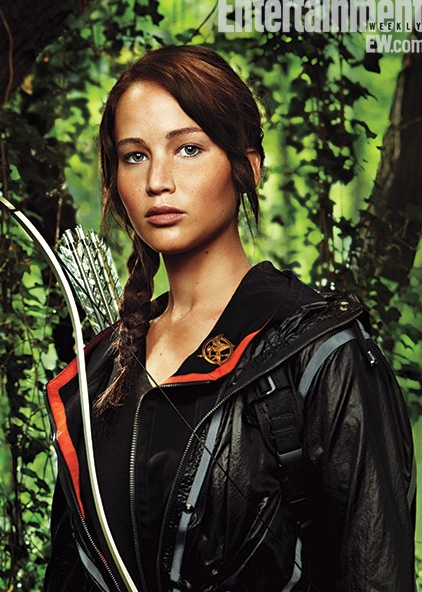 Guurrl, I am jealous of YOU!
8/10: NEW PHOTO