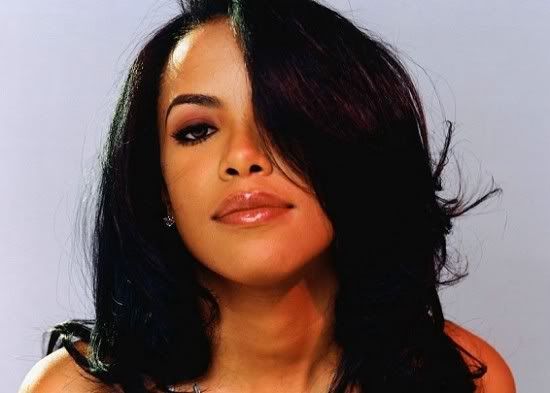 Aaliyah was the coolest chick in R&B in music from the time she came out singing "Back & Forth." Who knew a 14 year old could be so smooth saying her own name! "It's L-I-Y-A-H." Her first album, Age Ain't Nothing But A Number was produced with help of R. Kelly. It was just a teasing of the hits to come. Her remake of "At Your Best" was a standout in the album but the Aaliyah we all love truly broke out with her album, One in A Million. Produced by mega-hit makers Timbaland and Missy Elliot, every song from the album was a chart topper. "If Your Girl Only Knew," "4 Page Letter," "Hot Like Fire," "The One I Gave My Heart To," "One In A Million" led to a 2x Platinum for the singer. She dabbled as an actress in Romeo Must Die while surprising everyone with her genuine acting abilities. The girl was a force to be reckoned with! I still hear her hits "Are You That Somebody" and "Try Again" played continually! Her last album was simply titled, Aaliyah was released after her death and was immediately at the top of the sales.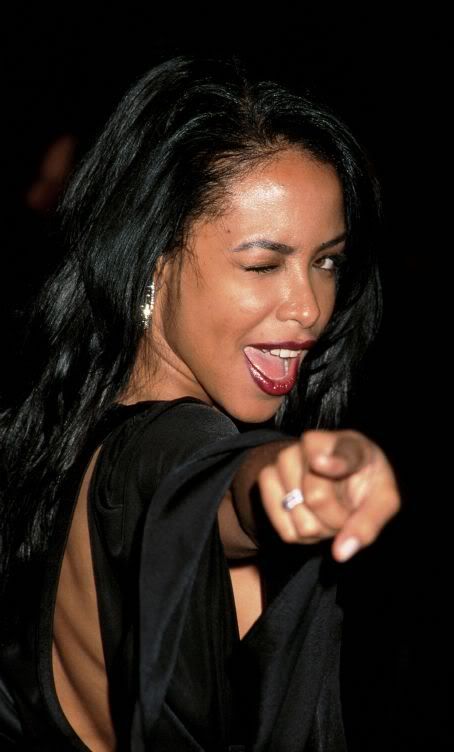 I remember hearing the news that Aaliyah and her crew died in that terrible plane crash in the Bahamas. Only 22 years old. I literally cried for days. It may seem juvenile for some but the thing with an artist is when you listen/relate to their music - you feel like you know them. I felt like I had lost a friend. I used to rock the Tommy Hilfiger clothes, dark shades, and even my hair parted just like Aaliyah. She was not only a great singer, she was a style icon. Her boyish baggie pants topped with a tank top was the epitome of sexy-cool.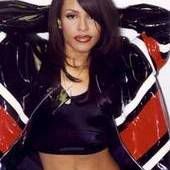 It's wonderful to know that her songs are still played today because they were just that good! Her sweet voice cooed in your ear while those bopping funky beats had a easy that anyone could listen to. I miss her music, I miss her contagious smile, and I miss her because she was a wonderful role model. She was growing up into a beautiful woman and doing exceptionally well in her life. This is a true tragedy when someone young and so together is ripped from this earth. Let us remember Aaliyah today and continue to honor her memory for the years to come.