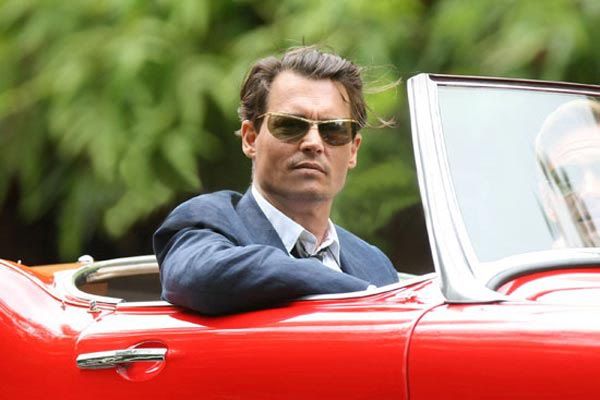 Johnny Depp is on his Hunter S. Thompson kick again with the adaption of the author's novel,
The Rum Diary.
Depp stars as a 1950s journalist new to the island. He meets a lovely lady who is engaged to a shady businessman, Aaron Eckhart. Don't be fooled by that description, this is not a love story! It involves corruption and lots o' lots of rum.
This film has been in production in Puerto Rico since 2007. I have not idea why it took over 3 years to make this movie unless there's an CGI avatar popping up in the end?? Already, many fans are unhappy with Depp bringing their beloved book to the screen. I agree some books shouldn't be transitioned but I am eager to see this. I have faith that this will become a worthy thriler (ignoring
The Tourist
).
The Rum Diary will hit screens October 28th.