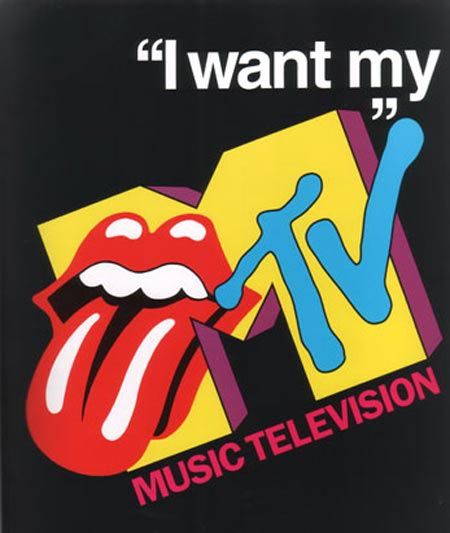 "I WANT MY MTV!"
On August 1st, 1981 at 12.01am, the first music channel premiered. The first video played was The Buggles "Video Killed The Radio Star."
For 30 years, we've seen Yo! MTV Raps, The Grind, The Ben Stiller Show, The Real World. Road Rules, Singled Out, Daria, Total Request Live (TRL). The Osbournes, Jackass, Punk'd, True Life, and Jersey Shore.
Music from all genres to original programming, MTV has provided an oasis for all ages. I can still remember watching The Real World: Seattle after school and voting for my favorite videos on TRL with Carson Daly as the host.
Too bad the network doesn't focus on music as much today as they did in the past. Still, I always consider: Oh, MTV where would we be without you?