Zooey Deschanel posted 2 new posters for her show,
New Girl
on her
Twitter
page yesterday. It looks to be a delightful new comedy as she plays a dumped gal who moves into an apartment with 3 guys. I, for one, cannot wait. Besides being a talented songbird, this gifted comedienne is cute as a button in just about everything she does.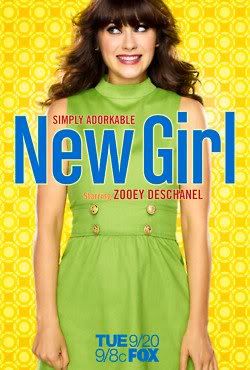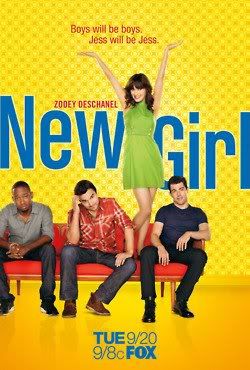 The New Girl is set to premiere in September 20th at 9pm on FOX.
Check out the funny promo trailer.