Queens Is The Ideal Place For Love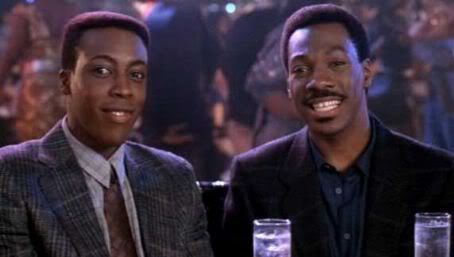 "But where in New York can one find a woman with grace, elegance, taste and culture? A woman suitable for a king." ... "Queens!"
Where else can you meet women who quip these gems? "I'm not interested in a man unless he drives a BMW," "Hey, baby, I'm almost single. My husband's on death row," or my personal favorite: "I was Joan of Arc in my former life. (lights hand on fire.)"
Forget The Bar, Church Is The Place To Meet Potential Mates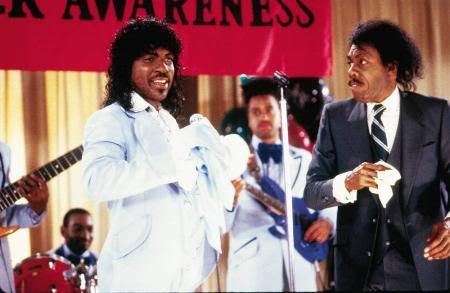 This is where Akeem meets Lisa McDowell, his dream girl. Church also includes great live bands like Randy Watson and Sexual Chocolate.
The Most Accurate History Is From The Barbershop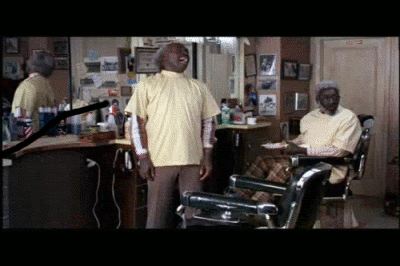 Apparently, Joe Louis was 137 when he fought Rocky Marciano. I also didn't know Martin Luther King Jr. and Frank Sinatra hung out in this barbershop.

"Will you just taste the soup?", "All right, I'll taste the soup. Where's the spoon?", "Ah-ha!"
Walking On Rose Petals Is The Only Way To Travel
If King Jaffe Joffer ruler of Zamunda can do it? Why can't we?
Destination Wedding to Africa Is A Great Idea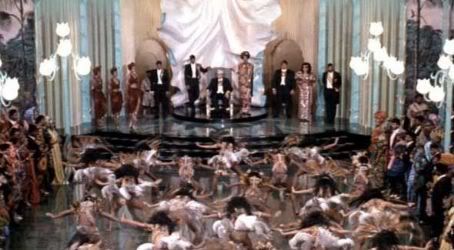 You'll get a expert Wedding Singer with choreographed dancers!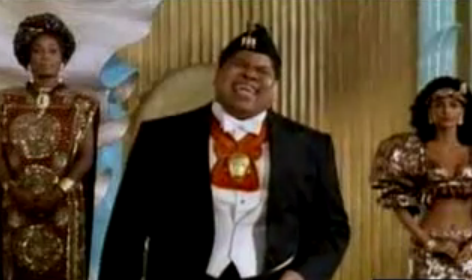 She's your Queen-to-be. A Queen-to-be forever. A Queen who'll do whatever his highness desires. She's your Queen-to-be. A vision of perfection. An object of affection to quench your royal fire. Completely free from infection. To be used at your discretion. Waiting only for your direction. Your Queen-to-be.
Forget Mickie D's and Head Over To McDowell's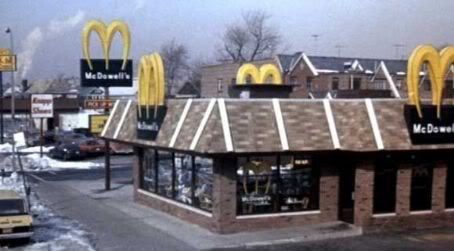 "I'm McDowell's. They got the Golden Arches, mine is the Golden Arcs. They got the Big Mac, I got the Big Mick. We both got two all-beef patties, special sauce, lettuce, cheese, pickles and onions, but their buns have sesame seeds. My buns have no seeds."
"Is It Just Me, Or Does Every Woman in New York Have A Severe Emotional Problem?"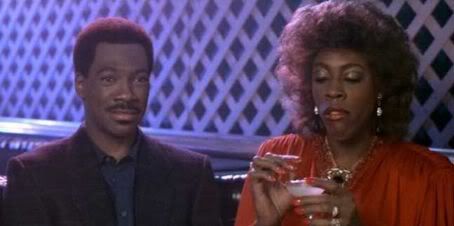 I resent this quote but it's kind of true! Remember the ladies at the bar? And just look at the rep at the telegraph spot!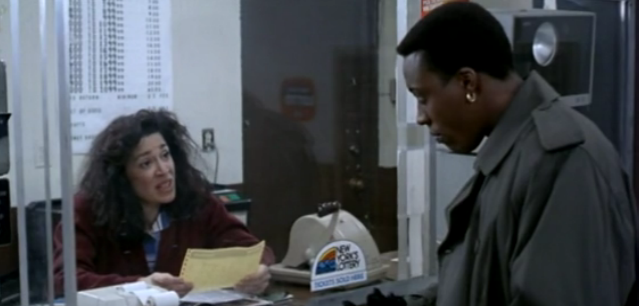 "As long as you're asking, why not go for a cool million?" "You do not think that would be too much?" "Naah."
Renouncing Your Throne or Having Arguments On The Train May Not Be The Best Idea
People are mad noisy in New York. Please try not to air out your business on public transportation.
"Man: So what do you think?
[talking to woman]
Woman: Go on, honey. Take a chance!"
Who Cares if Your Prince is a Goat Herder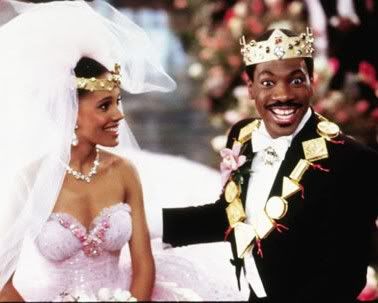 The boy has got his own money, I mean the boy has got his own MONEY!
Finally, Use Soul Glo To Maintain Those Juicy Locks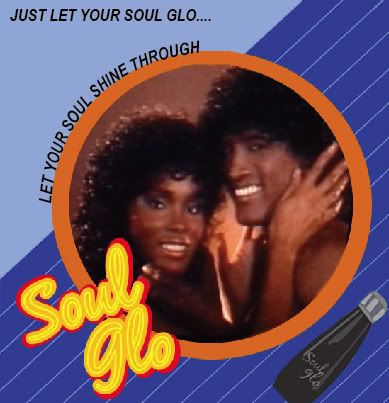 Just let it shine through...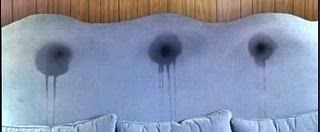 Eww. Get's me every time!